fw
left
no
yes
Spilka Offices
The Spilka Building is the only preserved structure from the former Stein Brewery in Bratislava. With the status of a national cultural monument, it now offers unique office spaces.
The spaces are approved for administrative use and designed to provide tenants and their employees with the highest standards and quality working comfort. The layout of each floor can be individually tailored to the client's requirements and needs.
More about project
rightfalsedefaultfilled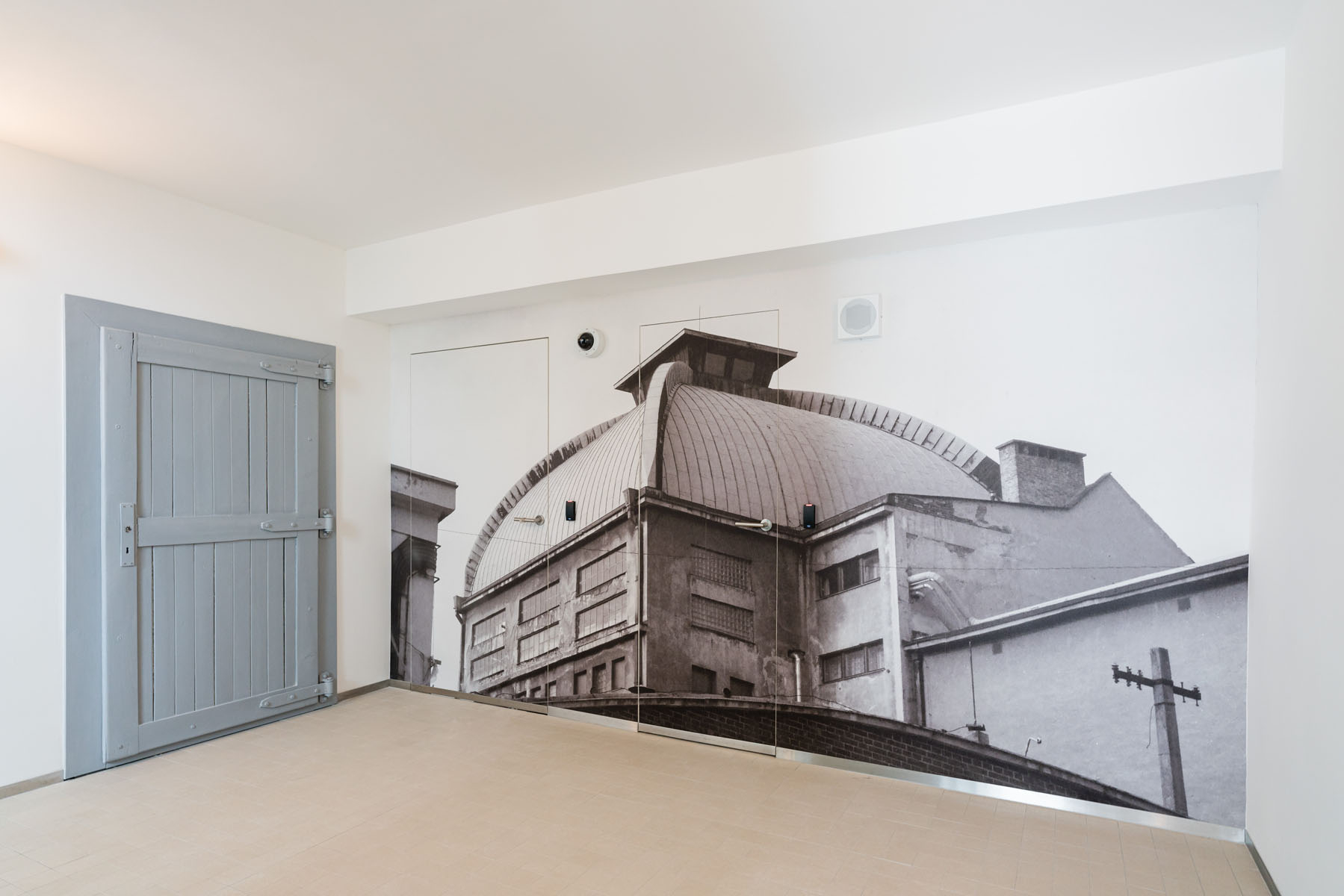 spilka offices
New offices in the Old Town with high standards
The renovation of Spilka has given rise to unique industrial office and commercial spaces in the Old Town, featuring exceptionally high ceilings of nearly five meters. The architecture of the building is characterized by a distinctive dome, which is the only one of its kind in Bratislava. Contributing to the unique atmosphere on the top floor with the dome is also a spacious terrace offering views of Bratislava.
Download SPILKA OFFICES catalogue
left
three
true
false
Premises that you will fall in love with
01
Everything within reach
This exceptional administrative and commercial building, with its historical atmosphere, offers a diverse range of services and convenient transportation connections to all parts of the city, thanks to its location.
02
Green oasis
The immediate surroundings of the restored cultural monument, Spilka, which is part of the New Stein project, consist of three parks in a tranquil courtyard, where you can recharge and find inspiration for work during the day.
03
High comfort
Top-class Category A office spaces are unique in Bratislava and offer generous standards and the highest level of comfort for tenants in every aspect.
Do you have any questions regarding the premises or a tour of the offices?
Contact us
MiddleCap Real Estate, s.r.o.
Developer